our food pantry is open wednesdays from 9:00am-12:30pm*
*We are closed the week of Thanksgiving, Christmas and New Years.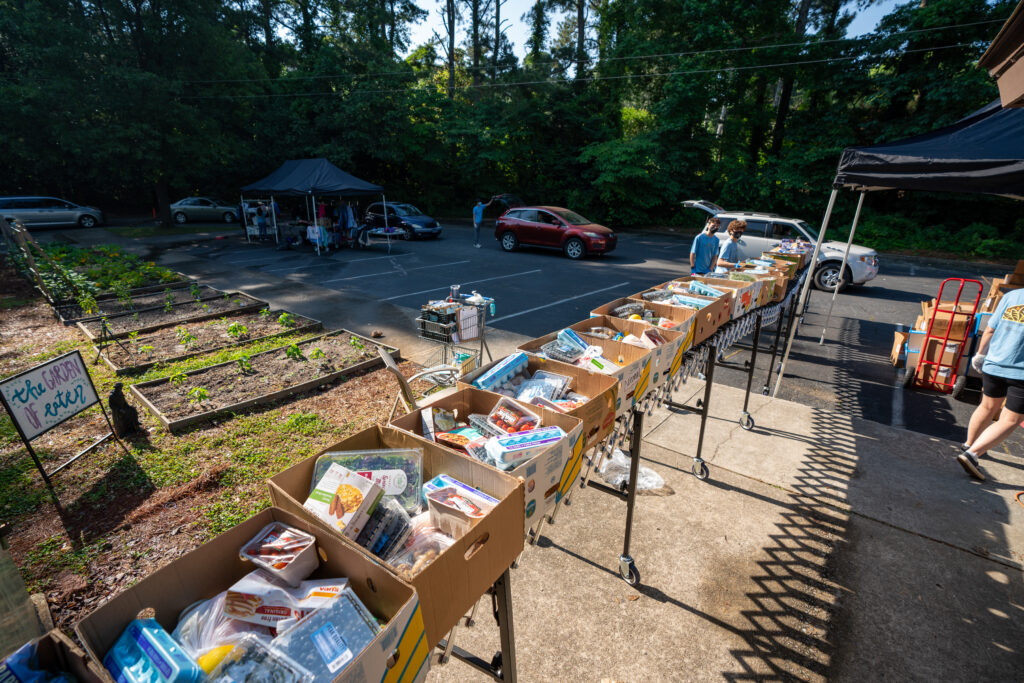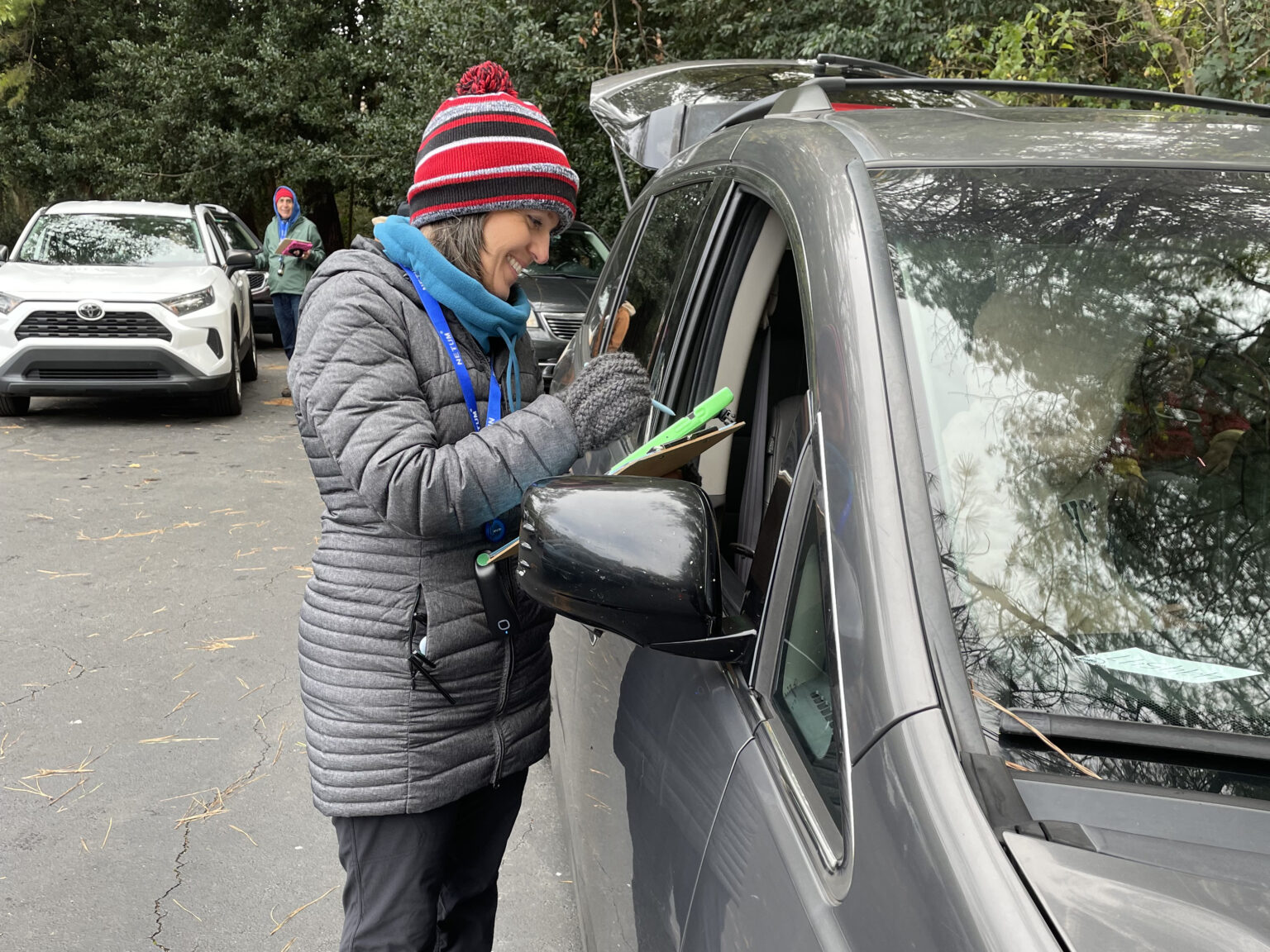 Register
No ID required. We will ask for the name and birthdate of every member of your household.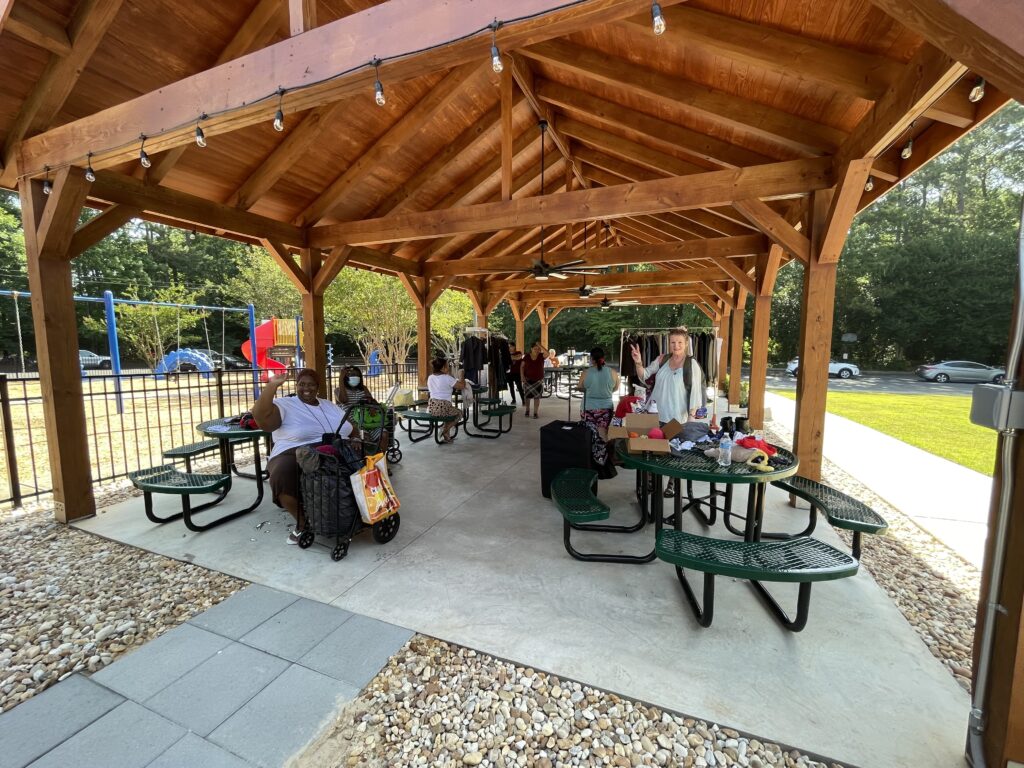 Clothing
You may park your car to shop for clothing and visit our café for coffee and pastries.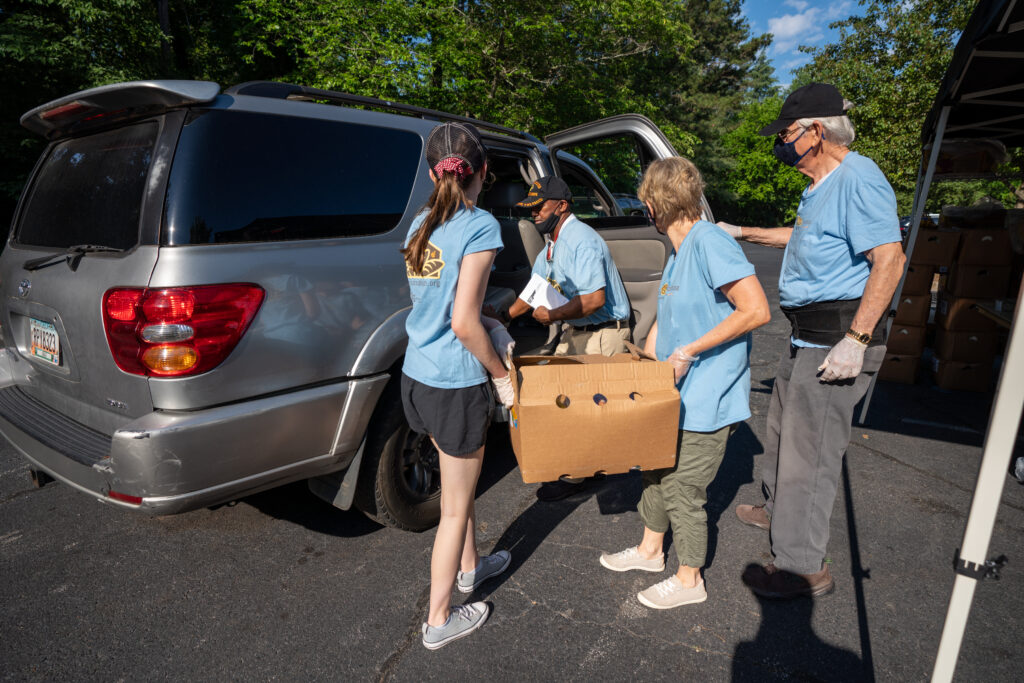 Food
We will put the food in your backseat or trunk. Our volunteers work hard to make sure everyone gets a wide variety of fruits, vegetables, bread and meat.